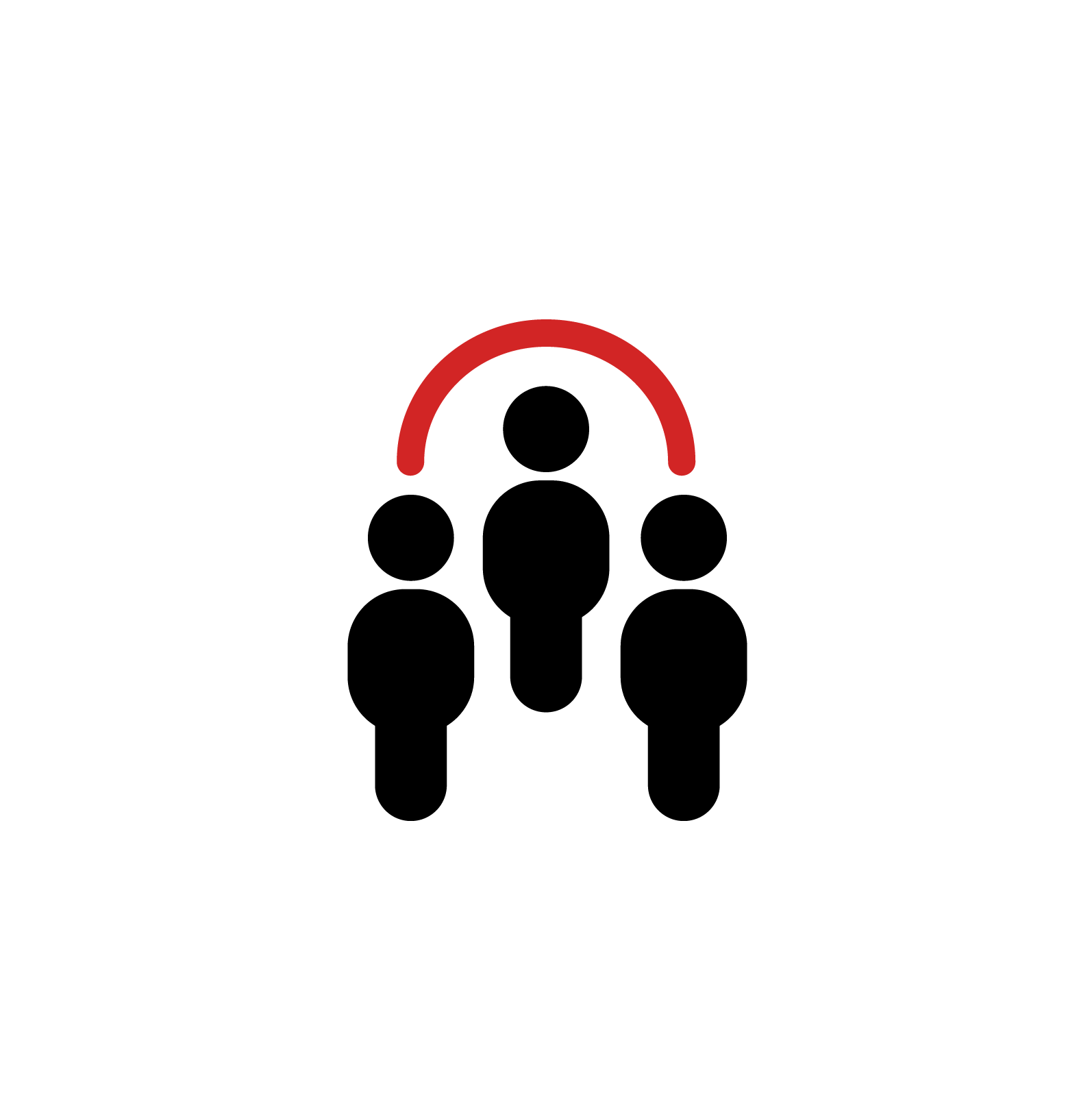 We have over 50 years of aggregated experience in the areas of finance, trading, consulting, digital management, and fund management. All acquired through roles and assignments in leading financial and international organizations.

We are Swiss based. Switzerland has emerged as a leading crypto-nation, thanks to its business friendly regulatory environment, the cluster of rich investors, and a technology specialists network.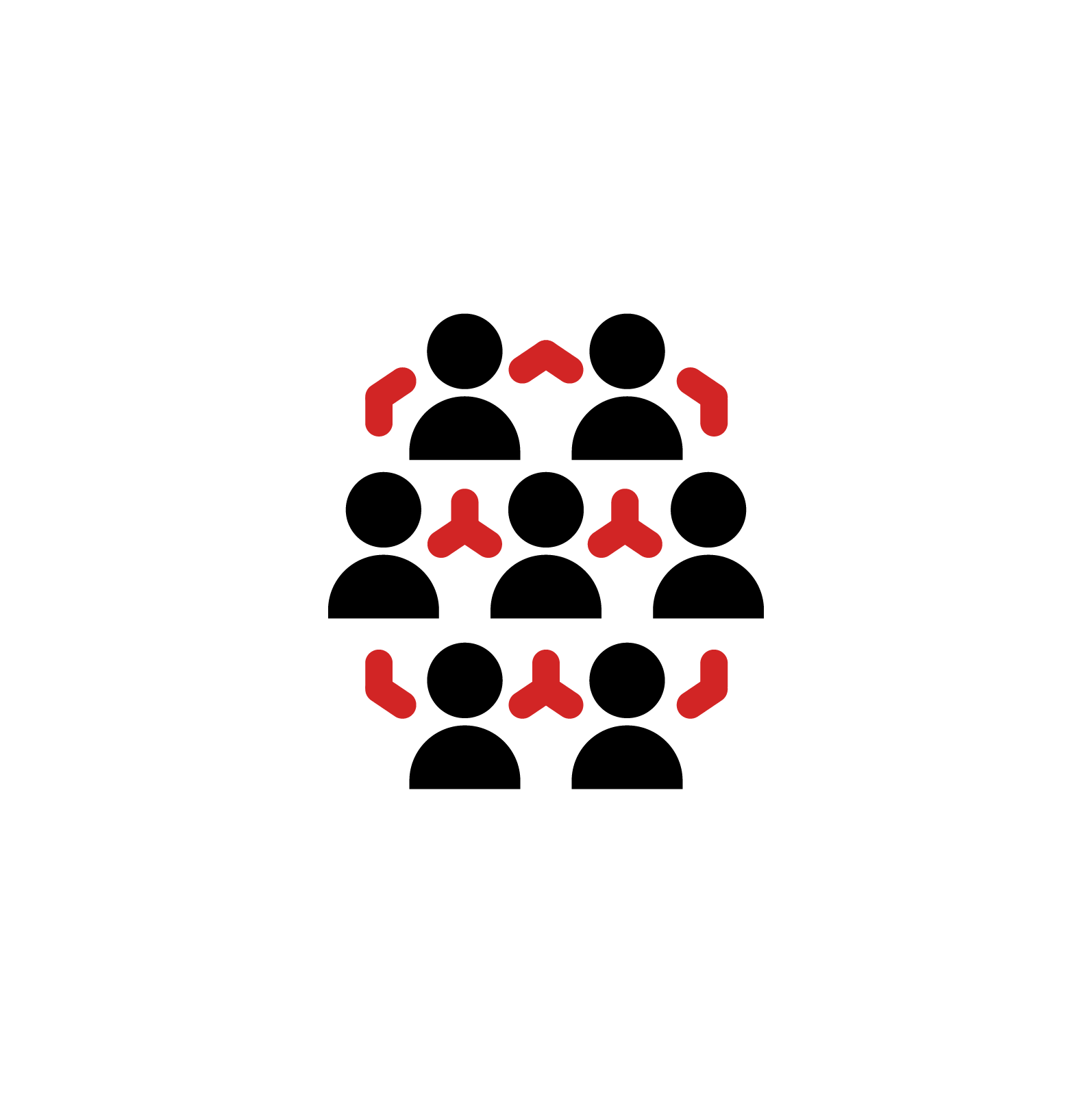 A developed international network of trusted partners and successful key industry players.
A.I. and algorithmic trading expertise. We employ state of the art solutions to automate trading with end to end connections directly to exchanges and experienced data scientists working on neural networks to predict and profit from any market development.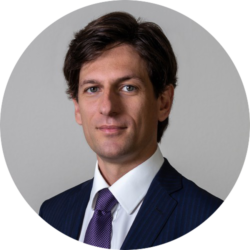 CEO and Managing Director
Francesco is the CEO and managing director of Swiss Crypto Advisors and oversees the company's global activities. Francesco's interest in blockchain and crypto began in 2011 as an early Bitcoin scholar. He is an entrepreneur, investor, trainer and advisor in the area of blockchain based companies and cryptocurrencies.
He founded Decrypto.biz in 2017, a cryptocurrencies democratization platform, to allow people to join this unique opportunity and make wise and more informed decisions. In 2018, he founded Swiss Crypto to advise selected hedge funds and startups to develop a blockchain based competitive advantage.
Francesco's professional experience includes an extensive management background with 14 years experience in finance at Procter & Gamble. His other roles include head of corporate finance for Italy, head of product supply finance for a regional business unit, head of operations finance for Southern Europe, and global finance and strategy director for a 10B$ turnover business unit, where he focused on upstream innovation and future sources of growth and business initiative design.
Francesco lives in Geneva and graduated magna cum laude from Luiss Guido Carli University with a degree in economics.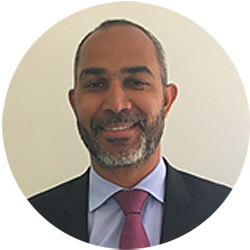 Omar is director of investments and a founding partner of Swiss Crypto Advisors. With his extensive financial experience, Omar started investing in cryptocurrencies and crypto assets in 2013 in order to become an open supporter of blockchain technology.
In 2018, he co-founded Swiss Crypto Advisors in order to be more present in the crypto world and to seize the opportunities of this growing market.
Omar's professional experience consists of 18+ years in financial markets, including trading and program trading. He also worked to implement and develop various financial companies. Currently, Omar is CEO of Castle Harbour Securities Limited and director of Next Generation Fund Ltd.
Omar lives between Geneva, London, and Nassau, and graduated from the University of Fribourg, Faculty of Economics and Social Sciences with a master's degree in business administration.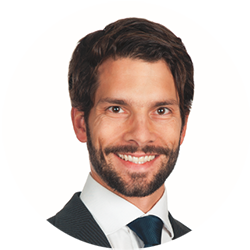 Fabien is a board member of Swiss Crypto Advisors. He is a founder and partner of a law firm in Geneva. His main areas of practice include banking & finance, commercial contracts and corporate law.
Fabien has been working on blockchain and crypto projects from legal and regulatory perspectives since 2016, and has more than 15 years of experience in business law firms, including management duties and assignments for international groups, companies, and directors boards.
Aside from his law degree (Universities of Fribourg and Zurich) and being admitted to the Geneva bar, Fabien holds a master of European and International Business Law from the University of St.Gallen (M.B.L.-HSG), a LL.M. in International Trade Law from the University Institute of European Studies of Turin and a Certificate of Advanced Studies in Financial Regulation from the Universities of Geneva and Bern.
Business & Strategy Advisor
Antonio is an advisor at SCA. He has a wide-ranging background in marketing, strategy and international operations. He has worked with multinational companies and startup experiences with board member and senior executive roles.
Antonio currently works as CEO of The T.R.A.V.E.L. Model, an innovative business consulting model designed around the needs of small and medium enterprises to create the right mindset and apply the right business tools to travel more effectively through their business journeys.
Prior to the T.R.A.V.E.L experience, Antonio worked as international marketing leader in P&G and Kellogg, where he won several brand innovation and activation awards. Before his multinational experience, Antonio worked as a marketing consultant in a leading consulting firm in Milan and as an assistant professor at the University of Milan where he acquired his solid basis in marketing, strategy, and operations.
Antonio earned a Ph.D in marketing between MIT SLOAN School of Management in Boston (USA) and IULM University in Milan (Italy). While earning his Ph.D, Antonio wrote several marketing papers published in some of the most prestigious academic journals both in US and in Europe.
Business & Strategy Advisor
Pierandrea is an advisor at SCA. He has a consolidated international track record working in multinationals (Procter&Gamble, L'Oréal, Bacardi) in marketing management positions, and has regularly been advising start-ups.
Pierandrea led digital transformation projects at P&G, and led the digital strategy of global brands, developing a strong expertise in digital marketing.
He is also a big advocate of environmental sustainability, developing and launching the first recyclable product made of plastic collected in the sea.
Considered to be an expert in these two fields, he is regularly invited as a speaker at international conferences to share his point of view.
He is an active crypto investor and is currently advising blockchain-based venture for launch in market in 2019.
Pierandrea is based in Geneva and holds a bachelor's degree in business administration from Università Bocconi in Milan, a master's degree in marketing management from ESADE Business School in Barcelona, and a master's degree in international management from CEMS in Brussels.
Business & Strategy Advisor
Silvia is an advisor at SCA. She is a business growth expert who has spent the last 12 years helping high-achievers develop themselves, and build successful businesses. She focuses on building structures for businesses and working with high-achieving leaders and their SMT during periods of rapid growth.
Silvia was born in Germany, raised across Europe and has worked in more than seven countries. She's cultivated a high level of cross-cultural competence, which has allowed her to establish a global client base. Before starting her boutique practice in 2011, she was part of building three startups and played a central role in launching MediaRadar which recently sold for $83 million.
Silvia works closely with tech entrepreneurs, hedge fund managers, physicians, lawyers, crypto companies, and funds, as well as C-level executives at companies like Google, Bridgewater, PWC, Deutsch, and Tom's Shoes, among many others. She has advised over 10 companies to effectively scale, including The Bond Collective (US), Look at Media (RU), and Sapina Ltd (APAC), is a frequent speaker at conferences around the world, teaches seminars at Columbia University, Fortune 100 companies, and has been featured in INC, Entrepreneur and Forbes as one for the leading thought leaders of her time.
Silvia is based in New York city and graduated from University of South Caroline-Columbia with a degree of interdisciplinary studies, design and visual communications.
Business & Strategy Advisor
Dusan is an advisor at SCA. He is a financial expert specialized in business strategy/development and finance leadership as well as an enthusiast of new technologies and has been following the latest Fintech developments for many years.
Throughout Dusan's 14+ years of experience in multinational companies such as Procter & Gamble, Dover Corporation and ABN AMRO, he led multiple projects in multi-million dollar businesses, where he managed global finance teams and delivered significant improvements in P&L and forecast & budget management.
Dutch national with Serbian background, Dusan lives in Geneva and graduated magna cum laude from Rotterdam School of Management with a master's degree in Finance and Investments. He has specializations from University of Oxford in Blockchain Strategy and from Columbia Business School in Digital Strategies.
Orest is a partner at the Axon Partners leading legal firm, and Fintech Legal Director at Swiss Crypto Advisors.
He has been working in the legal blockchain space since 2016 and part of the elite team who drafted the report on legal regulation of bitcoin businesses worldwide. He advised companies as Poa Network, TaaS Fund, Dao Casino, Dmarket, Dreamteam, Whiterabbit.one, Money Token, VIMANA, Liqui, and many others across various jurisdictions. Orest's professional mastery encompasses full managament of ICOs, STOs, cryptocurrency exchanges, financial markets, AML/KYC compliance, business crypto compliance, as well as client representation in securities law matters and corporate transactions related to cryptocurrencies.
Orest lives everywhere without a permanent base, graduated from Radboud University with a degree in business law and with a specialization in internet law from the University of Geneva, and has more than six years of professional experience as a legal counsel.
Market Research & Analysis
Crypto trader and ten years experience in stock, FX, commodities, and an expert in behavioral finance.
Former at the Bank of Italy.
News, Research and Market sentiment
Arcadie is the market and news analyst in Swiss Crypto Advisors. He is in charge of scouting news and market sentiment across traditional media channels and online news and social media. He uses his technical analysis skills in order to intercept  any news which may have a relevant impact on coin prices or may represent significant investment opportunities for short and long term trading.
Prior to SCA, Arcadie gained six years of relevant experience in capital leasing, real estate and banking across leading financial institutions in the Moldavian market. During this time he has developed critical skills in credit risk assessment, company valuation and technical analysis. In 2017, he decided to focus almost entirely on trading and crypto markets.
Arcadie has a master's degree in corporate finance and insurance from Moldavian State University and a bachelor's degree in economics, finance and banking from the same university.
Crypto Analysis and Trading
Dan is a financial and market analyst for Swiss Crypto Advisors, focusing on small caps and most promising ICO. He is founder, partner and Head of Crypto trading at MTG Proprietary with asset management and proprietary trading as his main practice areas. Dan has been working as trader on the US stock market for 4-years and recently decided to apply his skills and knowledge on the crypto market. He managed to use futures and stock trading techniques on digital assets and develop a proprietary trading system that is currently in use for SCA Portfolio Management decision making. Dan is a risk taker and decided to go with entrepreneurship and trading versus studying law in Bucharest.
Fundamental Analysis & Trading
Yurii is the market analyst and investment strategist at Swiss Crypto Advisors, leading the Eastern Europe branch. He is the founder and partner at MTG Proprietary with hedge fund advisory and proprietary trading as his core operations. Yurii has been following block-chain since its roots in 2009. Having vast experience in the financial markets, Yurii, along with his partners, managed to structure an organization with a specific division on Crypto Asset Management. After graduating from the Institute of Finance and Management (Geneva), he decided to apply his skills and experience in financial entrepreneurship and work on a few Swiss based projects collaborating with Meliora Capital, Dukascopy Bank, and other financial institutions. On top of this, Yurii managed to organize and develop a proprietary trading business focused on the US stock market.
Analyst, Administration & Operations
Bruno assists in administration, operations and office management tasks. He has been following blockchain technology and cryptocurrencies since 2014 and is an enthusiast of its benefits and potential applications. Bruno is currently studying economics and management at the University of Geneva.
Security, Programming and Algo Trading
Financial technology professional with 16+ years in development, project management and consulting.  Founder of Fincloud – a fintech company focussed on chatbots, connectivity & machine learning. Founding employee of the first global multi-asset buy-side EMS platform (TS).
Mathematician, data scientist, and researcher on A.I. applied to big data analytics at the University of Turin. Expert in forecasting models based on machine learnings for trading purposes. Previously at vxmarkets, he built A.I. based trading models, minimizing volatility of portfolios across asset classes and on high frequency options trading thanks to artificial neural networks.
Security and Algo trading
Experienced consultant with a proven experience in the IT industry. Software developer at Castle Harbor Securities. LLP bachelor's degree in business computing from Brunel University.